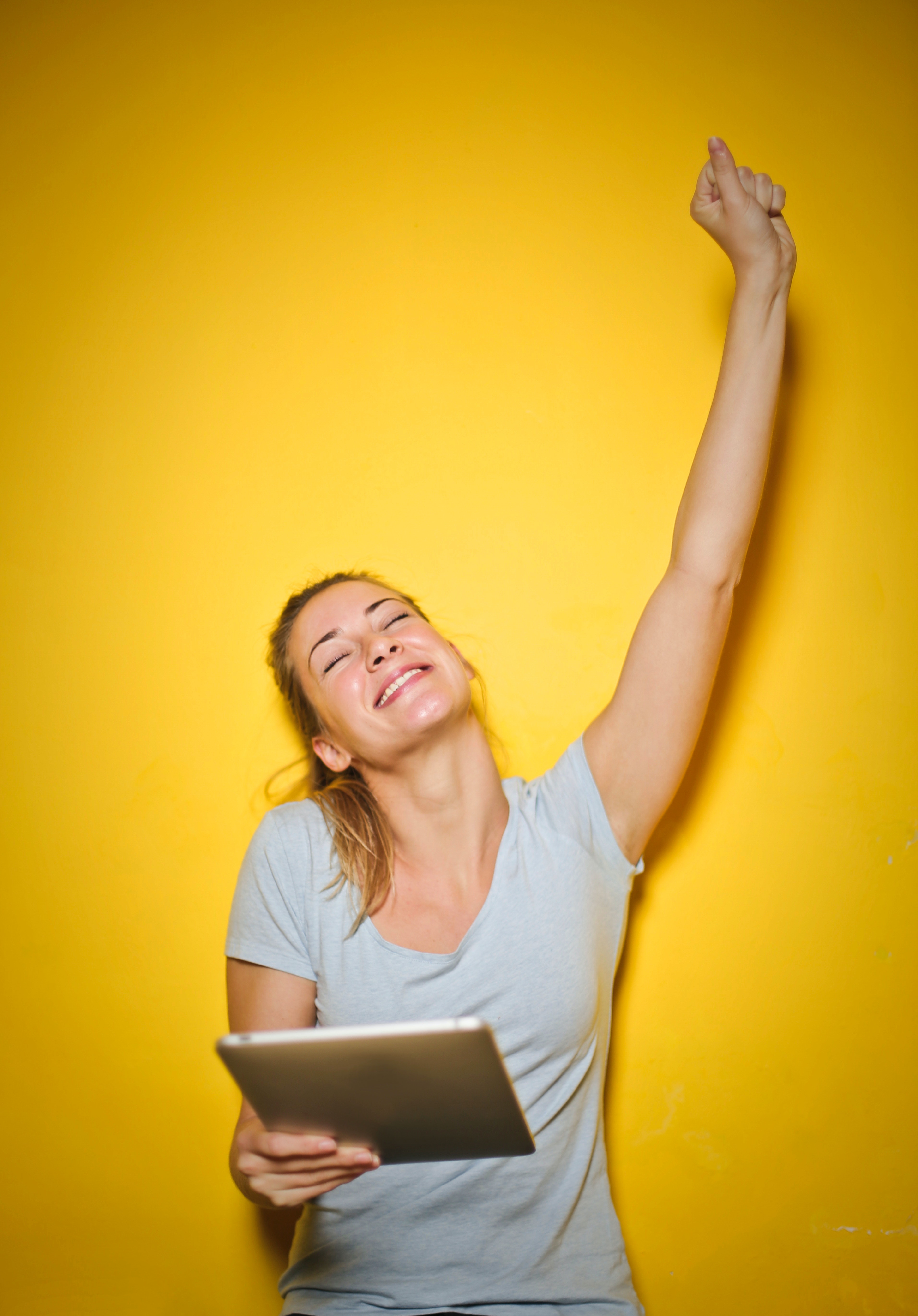 Learn How To Make Risk Free Money Every Month
With Matched Betting, you can make a very healthy Risk Free Income from just a few minutes work per day. This is simply done by taking advantage of Welcome Bonuses offered by Online Bookmakers to encourage new customers to join. However, it does not stop at Welcome Offers, as there are also numerous other ongoing offers with online sports betting as well as Casino, Bingo and online gaming offers. The list of money making opportunities really is endless.
In this course, I will give you a complete introduction to the world of Matched Betting in which I will show you how to make a Risk Free £25, show you how to get some Free Casino Spins and then I will direct you on where to go to make a further £45 Risk Free Cash (for Free).
You will also be shown how you can make between £500 - £1500 per month RISK FREE with another online Provider. 
Find Out More About Matched Betting In The Video Below.